COVID-19 UPDATES
March 19, 2021
One year from our first lock down and we are happy to announce we are in full operation at all our 5 Manitoba Locations.
We are open late to assist you in person for your 2021 Home Insurance Renewal needs as well as Auto, Business, Travel, and Life insurance.
See our Find us page for our locations and hours of operation.
Proudly 100% Manitoba Family Owner Owned and Operated Celebrating 15 years in Business in 2021.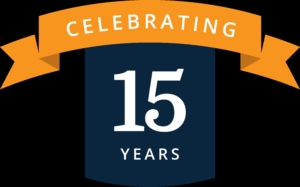 April 4, 2020
The unprecedented spread of the Coronavirus (COVID-19) in Canada and around the world has, understandably, raised concerns for you and your family. At JEM Insurance, the well being of our employees and clients and each of your families is a significant concern for us.
Our offices are closed to the public until further notice.
Autopac
Most Autopac transactions can be completed over the phone or electronically. We encourage you to phone our offices to complete transactions by email.
Payments can be made directly to MPI at  https://www.mpi.mb.ca/Pages/pay-your-insurance.aspx or through your online banking function.
All Other Insurance needs
If you have any changes to make to your policy continue to call any of our offices or your account representative directly.
If you have a claim, you can continue to reach out, as always, to your account representative but we also encourage you to report your claim directly to your insurance company. Insurance company claims contact information can be found on our Claims Page of our website.
If you need to pay a bill, we encourage you to call us. You can pay by credit card or etransfer to admin@jeminsurance.ca. Reference your policy # and your name.
CONTACT US
We are encouraging whenever possible to connect with your account representative in a method that is safe-by phone or email.
See our Find Us page for a location near you.